Mifi4europe.com started with the idea that everyone should have internet, whenever they need it for an affordable price. The roaming costs overseas were so incredibly high when I went overseas for a vacation. At that time I realized that I could come with a smarter solution. I have been searching for a few months to get the best results for everyone. I did not want to switch sim cards in cell phones or use some old telephone as a tethering device. I think the mobile wifi device is the best solution. The MiFi can benefit every traveler, world explorer or for people who want to enjoy there holiday.
The last two years we have been travelling without a MiFi device and missed the internet a lot. When we were on the road, we were searching for those restaurants or coffee shops, where we could stop and use the internet. Sometimes the internet was good, but most of the times you first needed to log on and accept all terms and then you go searching for that one thing. We were often so occupied with your devices, that we forgot the time. And sadly when we were back in the car we remembered that we forgot to look for the thing we needed most.
To help all the people in the future, I started mifi4europe. I want to help all people in and out of Europe, so they do not have to search for a wifi hotspot. They can use a MiFi device like Skyroam or buy one of the best available on Amazon,  or they can buy a MiFI here at the mifi4europe.com. I tried to get the best cellular providers with 4G coverage in Europe. Most providers include support more than the Europian Union  countries, but be aware that some providers do not allow data being used in Switserland, Lichtenstein, Monaco or the east of europe. You can find a picture with a list of all the countries here.
Hope you will enjoy your vacation in Europe!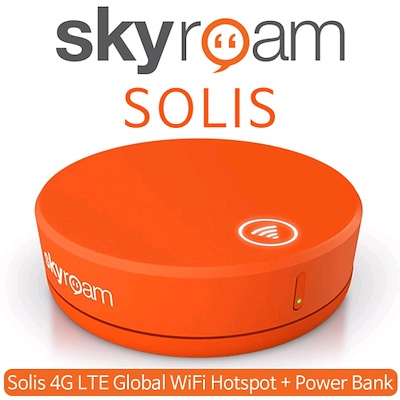 Countries in the EU (Zone 1)
Austria, Belgium, Bulgaria, Croatia, Cyprus, Czech Republic, Denmark, Estonia, Finland, France, French West Indies, Germany, Gibraltar, Greece, Hungary, Iceland, Ireland, Italy, Latvia, Liechtenstein, Lithuania, Luxembourg, Monaco, Netherlands, Norway, Poland, Portugal, Reunion, Romania, San Marino, Slovak Republic, Slovenia, Spain (including Canary Islands), Sweden, U.K.